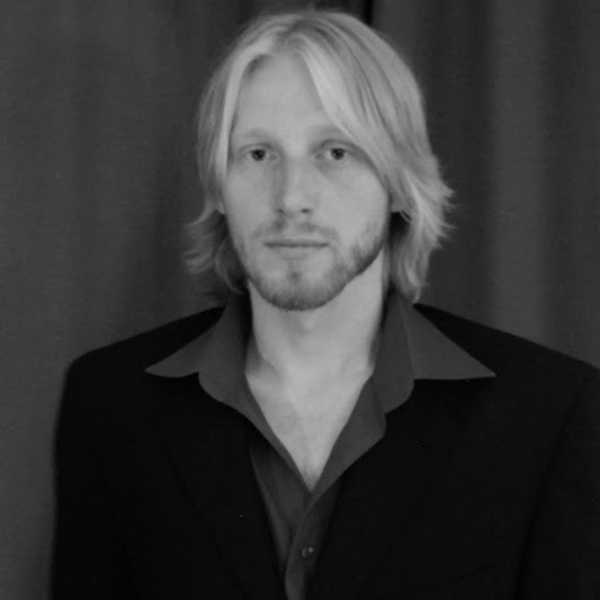 MR Specialist, Manager of MR equipment Masaryk University – Multimodal and Functional Imaging Laboratory, Central European Institute of Technology, Masaryk University.
Researcher and technical specialist member of Multi-modal and Functional Neuroimaging research group.
Institute of Scientific Instrumetns, The Academy of Sciences of the Czech Republic, Department of Magnetic Resonance (2012-2015)
PhD. Degree in Measurement - Slovak Technical University - Faculty of Electrical Engineering and Information Technology, external educational institution: Slovak Academy of Sciences, Institute of Measurement Sciences, Department of Imaging Methods
MSc. (Ing.) Degree in Electronics and Computer Sciences - Faculty of Electrical Engineering and Communication, Brno University of Technology.